We've been proudly supporting the wider Adelaide community since 1950 with thousands of delighted clients. We believe our fast, clean and cost-effective service is our strength, with all of our vehicle maintained to the highest of standards and stocked with the parts to be able to complete your work as quickly as possible.
With thousands of delighted clients over the last 67 years, we know that your home is your sanctuary. That's why our team have the utmost respect for you, your family and your property and we always turn up on time, have a professional image and vehicles, ensure your home is as clean as it was when we arrived, and of course provide the highest quality workmanship.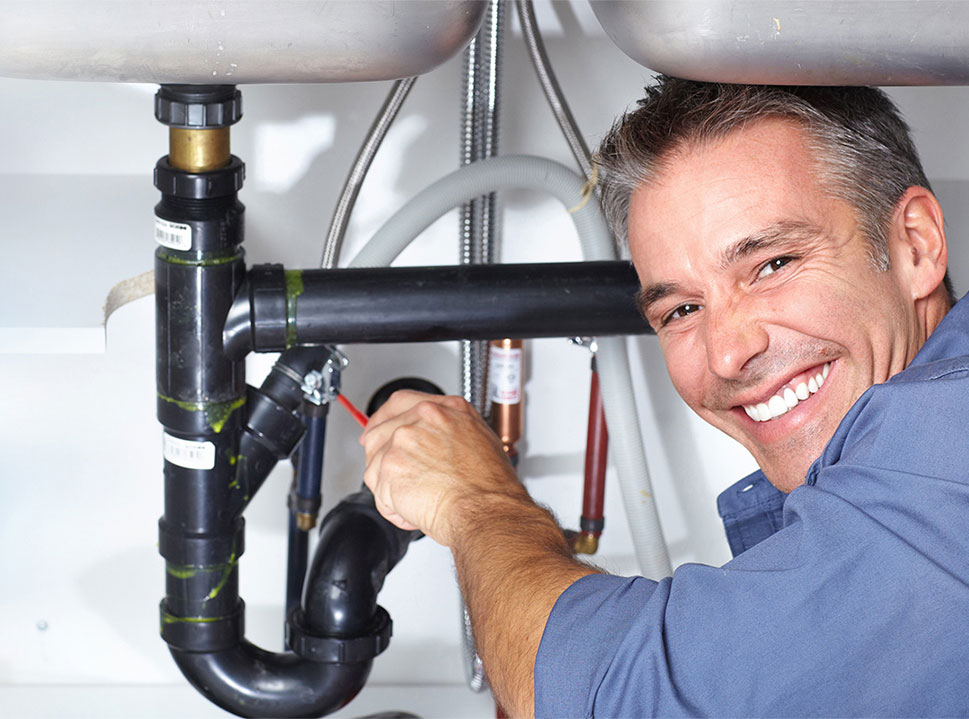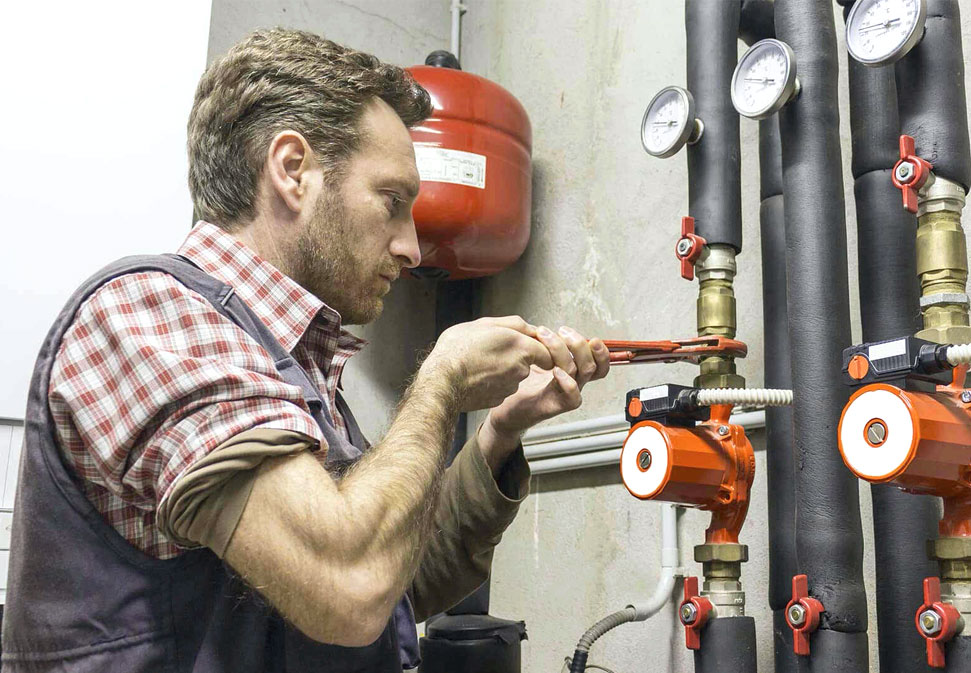 Commercial plumbing varies significantly to domestic plumbing, with larger scale projects and Adelaide clients who need their businesses to be operating with minimal downtime, not waiting around losing team moral or money.
My old hot water unit started to leak. I rang around to get a new solar hot water installed. DH Knight were the only plumbers who sounded like they knew what they were talking about. New system installed with minimal fuss. Thanks DH Knight Plumbing.
Mrs Chapman from Vale Park
Complete Residential and Commercial Plumbing, Hot Water and Drain Services